Huntin' Werewolves
Brandon Alan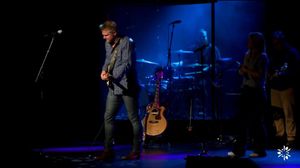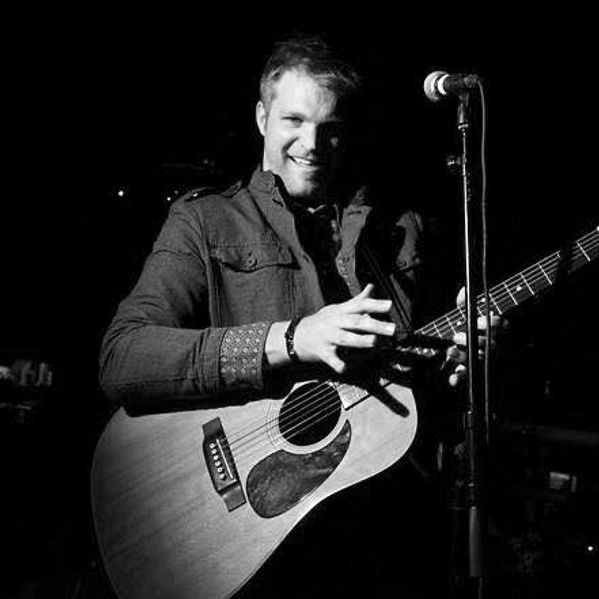 GUITAR-DRIVEN COUNTRY MUSIC with a TWIST OF ROCK 'N' ROLL
TEXAS HILL COUNTRY
"Authenticity doesn't always fit in a box, and that's how I like it" - Brandon Alan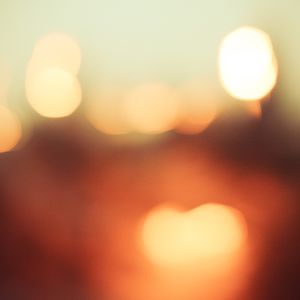 MUSIC
0:00/3:21

0:00/3:09

0:00/3:12

0:00/3:23

0:00/3:08

0:00/3:23

0:00/3:34

0:00/3:43

0:00/3:29

0:00/4:04

0:00/3:08

0:00/4:05

0:00/2:43

0:00/4:14

0:00/2:57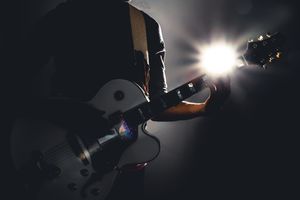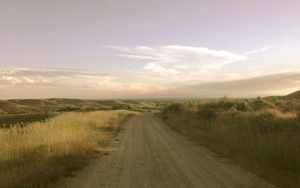 ARTIST BIO
Brandon first picked up a guitar 25 years ago at age 11. It didn't take long for him to know that music was what he wanted to do for the rest of his life, even walking away from a full-ride scholarship to a top-ranked track school in the U.S. after one semester to continue pursuing his music career in Austin, TX.  
He relocated to Nashville in 2014 for a short period to record his full album, which also featured a collaboration with TX country artist, Bart Crow on the spotlight track, "Through The Cracks". Country Music Association (CMA) specifically featured Brandon as "an artist to watch" in their Close Up Magazine following that successful release.
After returning to Texas in 2017 Brandon rebelled from the pressure of making his sound fit into a trendy industry box and started self-producing his latest singles that will be featured on his 2022 album release. Since returning to the "Lone Star State", Brandon has released 5 of these singles, all landing top 40 on the Texas Regional Radio Charts. In addition, he released a hit Christmas rendition of "O Come All Ye Faithful" in 2019 and an instrumental "hot guitar" version of Willie Nelson's classic, "On The Road Again" in 2021. 2022 has seen Brandon perform for the NASCAR Hall of Fame in Charlotte, as well as opening for powerhouse country acts Jason Aldean, Luke Bryan and TX legend Pat Green. Brandon's current single "Crazy Woman" is now impacting Texas radio and beyond.   
A modern, guitar-driven country with a twist of Rock 'n' Roll describes the Texas singer/songwriter's playing style. The bluesy country singer's musical influences reflect his style, sound and more so his passion for masterful guitar playing including Vince Gill, Steve  Wariner, Brad Paisley, Eric Clapton, Mark Knopfler, Joe Walsh, Stephen Stills, and Jimi Hendrix to name a few.  
Brandon and his band know how to entertain, and his guitar skills will have even the most novice fan bound in a feel-good vibe, tapping the beat through a blend of brilliant musicianship, creativity, and compelling repertoire. 
Brandon will continue hitting the road showcasing the upcoming album with many 2022 tour dates.